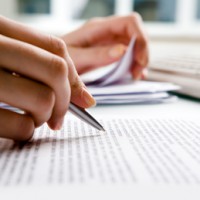 Please submit this online information at least four business days prior to your scheduled visit, or six weeks prior to your expected delivery date. This allows us adequate time to verify and pre-certify your insurance (if applicable).
Also available, if you prefer, is pre-registration by phone. If you are scheduled for a surgical/medical procedure please call 718.925.6995 Monday through Friday between the hours of 8:00a.m. to 6:00 p.m. and we will be glad to assist you. Maternity patients please call 212.434.3198. Your questions are welcome.
If your procedure/service is within 72 hours of today, please do not use this online form. Please call our pre-registration department at the numbers provided above.